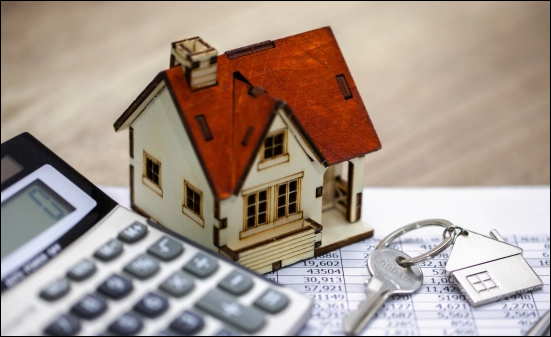 MORTGAGE leads
Our established platform will match you with prospects requiring mortgage advice at the most competitive price on the market with unsurpassed ROI.
All leads are internet generated and charged at £18 (inclusive of VAT). Nothing to pay up front, no membership fees, no contract and cancel/pause at any time with no notice period required.
Sites
Leads are exclusively consumers unilaterally searching online for mortgage advice and using our sites such as www.financialadvisorbureau.co.uk.
You will receive name, postcode, telephone number and email address of the client.
We don't undertake any cold calling, email marketing, social media campaigns or similar.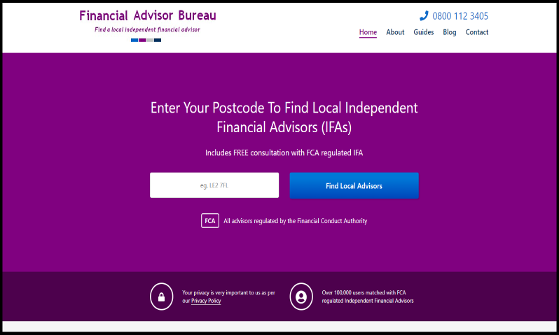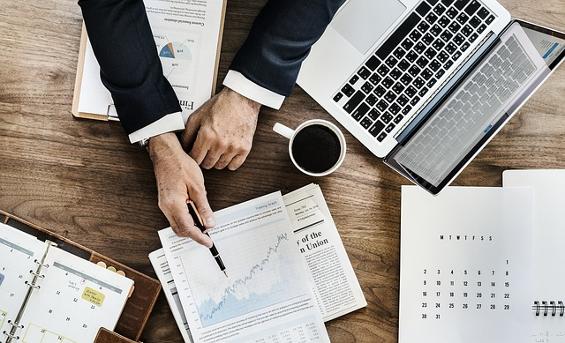 PHILOSOPHY
We work closely with our partners to tailor the service to their requirements and always develop a long-term, mutually beneficial partnership.
You will find the leads to be the best value available and we never tie our partners to any commitment in terms of time or volume.
Contact us to find out more about working together.
I am happy to confirm the quality of the leads from Prime Direct as the best ones we purchase. The large majority of the enquiries end up with face to face appointments in which the business levels written increases significantly - GMB Portfolio Services, Edinburgh
Lead quality can vary as we understand but of all lead generating sources we have used for 10 years, Prime Direct leads have been the best qualified and most successful – Pensions & Wealth Management Services, Harpenden


Best value leads available
INDUSTRY HIGH ROI AND COVERSION RATES
NO contract and Pay As You Go. Stop any time
Fair rejection policy
Better quality leads than
Vouchedfor and

Unbiased

(as stated by every IFA partner)
0800 043 4450
contact@financialadvisorbureau.co.uk
© Copyright Prime Direct Limited
167-169 Great Portland Street - London - W1W 5PF