SPECIALISTS IN HIGH PERFORMANCE FINANCE LEADS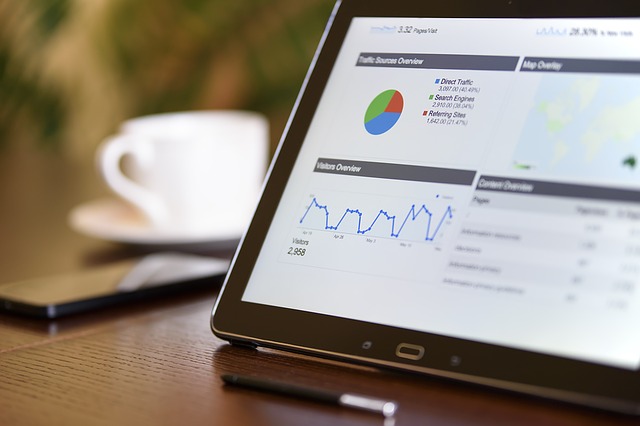 SERVICE
Prime Direct Leads is the leading supplier of high performance finance leads generated exclusively from consumer online searches on Google and Bing.
No cold calling, telesales or email marketing.
Delivered to you exclusively and real-time with the highest conversion rates and best ROI in the industry.
We've helped self-employed advisers as well as regional and national firms maximise their potential.
INNovation
We continually monitor the lead quality and conversion rates to fine tune our campaign in an ever-changing technological environment.
Our goal is to ensure our leads provide the best ROI for our IFA partners. Innovative procedures and a focus on our clients sets us apart in creating long-term relationships.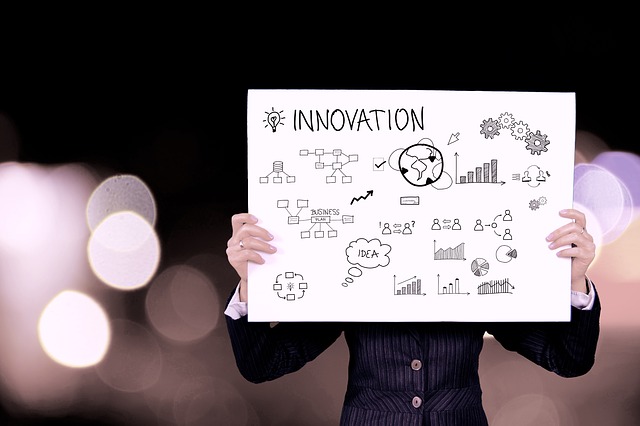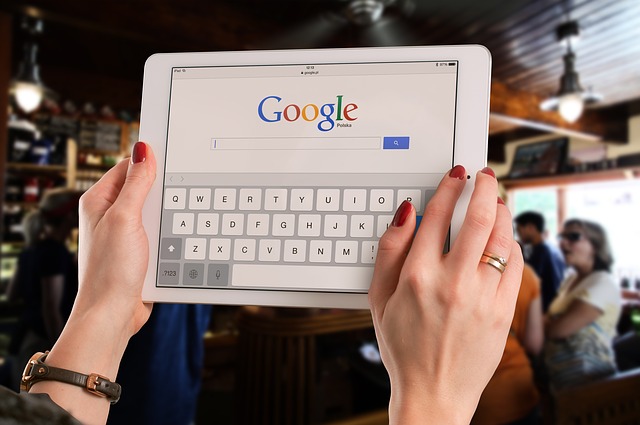 technology
Our industry leading technology and digital expertise gives us unparalleled knowledge of online consumer behaviour on Google and Bing.
This maximises the quality of the leads that you receive and you will find them to be the best value available.
PARTNERSHIPS
We always create long-term partnerships with our IFA partners and work closely with them to tailor the service to their requirements.
To this end, we never tie our partners to long-term agreements or membership fees and believe that the best business relationships are based on great communication.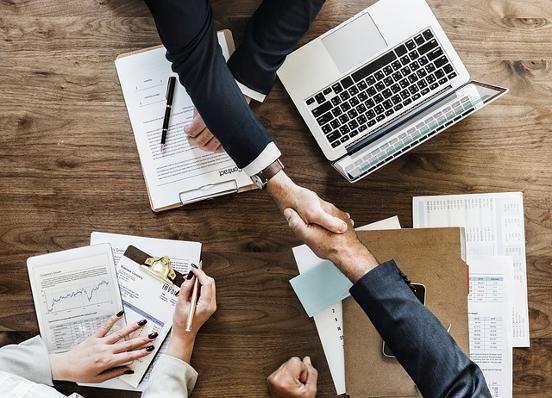 I am happy to confirm the quality of the leads from Prime Direct as the best ones we purchase. The large majority of the enquiries end up with face to face appointments in which the business levels written increases significantly - GMB Portfolio Services, Edinburgh
Lead quality can vary as we understand but of all lead generating sources we have used for 10 years, Prime Direct leads have been the best qualified and most successful – Pensions & Wealth Management Services, Harpenden


Best value leads available
INDUSTRY HIGH ROI AND COVERSION RATES
NO contract and Pay As You Go. Stop any time
Fair rejection policy
Better quality leads than
Vouchedfor and

Unbiased

(as stated by every IFA partner)
0800 043 4450
contact@financialadvisorbureau.co.uk
© Copyright Prime Direct Limited
167-169 Great Portland Street - London - W1W 5PF