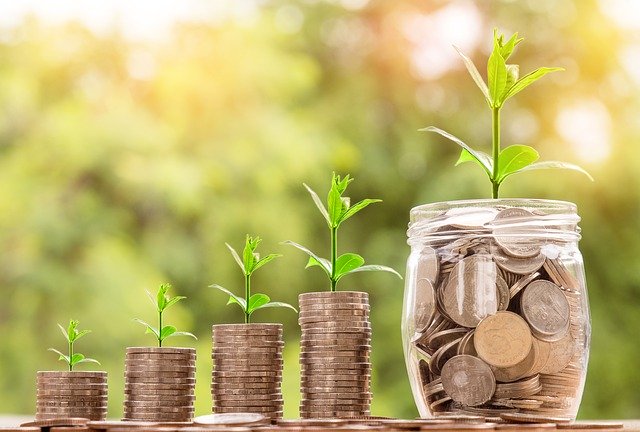 DB PENSION leads
You will receive leads real-time in the postcodes to suit you on an exclusive basis. All leads are prospects that have searched online for a local adviser, requested contact and seeking advice on their DB pension transfer.
There is a fixed fee per lead, invoicing in arrears and there is nothing to pay up-front.
No commitment or contract is required and you will find the leads the best available... guaranteed.
Sites
Leads are exclusively consumers unilaterally searching online for a financial adviser and using our sites such as www.financialadvisorbureau.co.uk.
You will receive name, postcode, telephone number and email address of the client requiring advice on their DB pension transfer.
We never cold call or make the first contact with clients. All prospects have themselves undertaken a search online to find a financial adviser.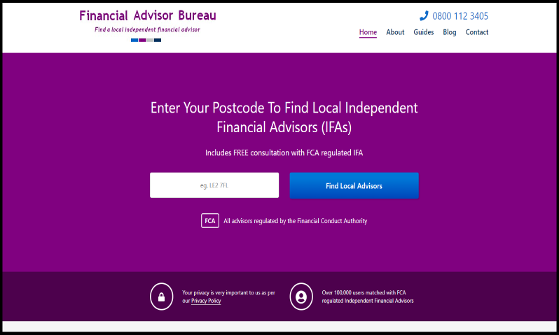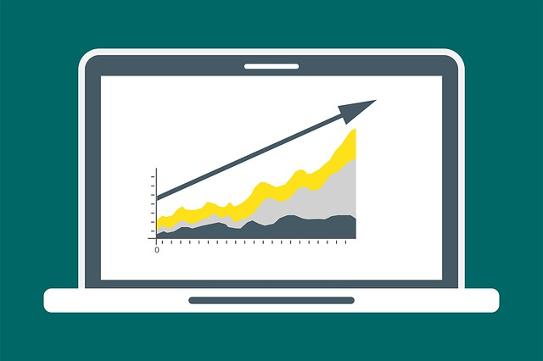 Conversion
We expect 50% of leads to lead to an appointment... the rest is up to you!
You will find the leads to be the best value in the industry with unsurpassed ROI.
We always maintain long-term relationships with our IFA partners and tailor our service to fit their individual requirements.
I am happy to confirm the quality of the leads from Prime Direct as the best ones we purchase. The large majority of the enquiries end up with face to face appointments in which the business levels written increases significantly - GMB Portfolio Services, Edinburgh
Lead quality can vary as we understand but of all lead generating sources we have used for 10 years, Prime Direct leads have been the best qualified and most successful – Pensions & Wealth Management Services, Harpenden


Best value leads available
INDUSTRY HIGH ROI AND COVERSION RATES
NO contract and Pay As You Go. Stop any time
Fair rejection policy
EXCLUDE DEBT/MORTGAGE/EQUITY RELEASE LEADS
Better quality leads than
Vouchedfor and

Unbiased

(as stated by every IFA partner)
0800 043 4450
contact@financialadvisorbureau.co.uk
© Copyright Prime Direct Limited
167-169 Great Portland Street - London - W1W 5PF